NEW COVID-19 Updates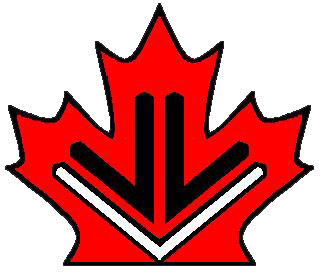 Maple Leaf Academy
Maple Leaf Academy is committed to the safety of all our staff and students.
We will continue to follow the recommended actions according to the Government of Alberta:
If you are a close contact of people with COVID-19 please monitor yourself for symptoms for 7 days after your last exposure. Where possible, avoid close contact with vulnerable people.
Vulnerable people include the elderly and those with significant immunocompromising conditions. If it is necessary to interact with a vulnerable person during this time, take precautions such as wearing a mask.
We recommend you wear a mask for 7 days after your last exposure.
If you start having symptoms, we recommend you stay home for 5 days from the start of your symptoms and mask when you return to the school for 5 days.
You may join your class online if you would like.
Please refer to the government website for more information. https://www.alberta.ca/isolation.aspx