Program Information
Unlock New Employment Opportunities
MAPPeD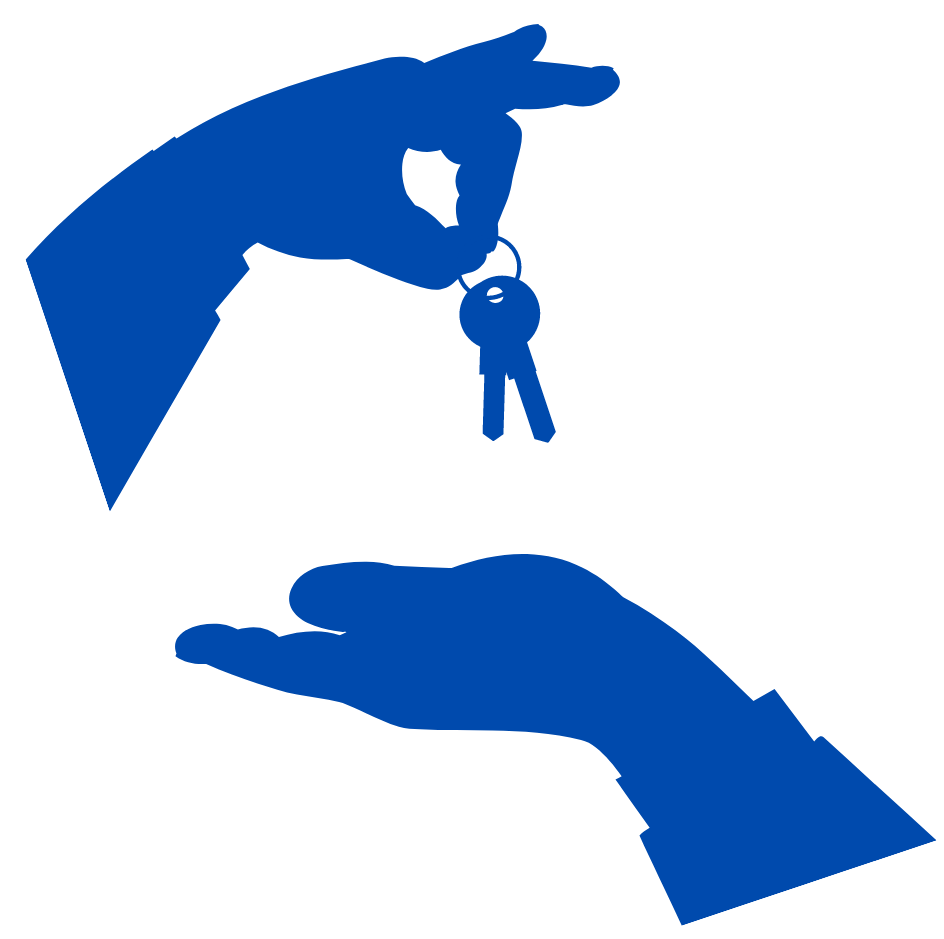 Open the door to your new career
Making Anything Possible through Perseverance and Drive
About MAPPED
MAPPeD is a program designed to open doors for Francophone young adults and provide a strong foundation for successful employment. Through our highly qualified instructors, you will learn valuable life skills and important job search techniques that will unlock your great potential and help you succeed in your career!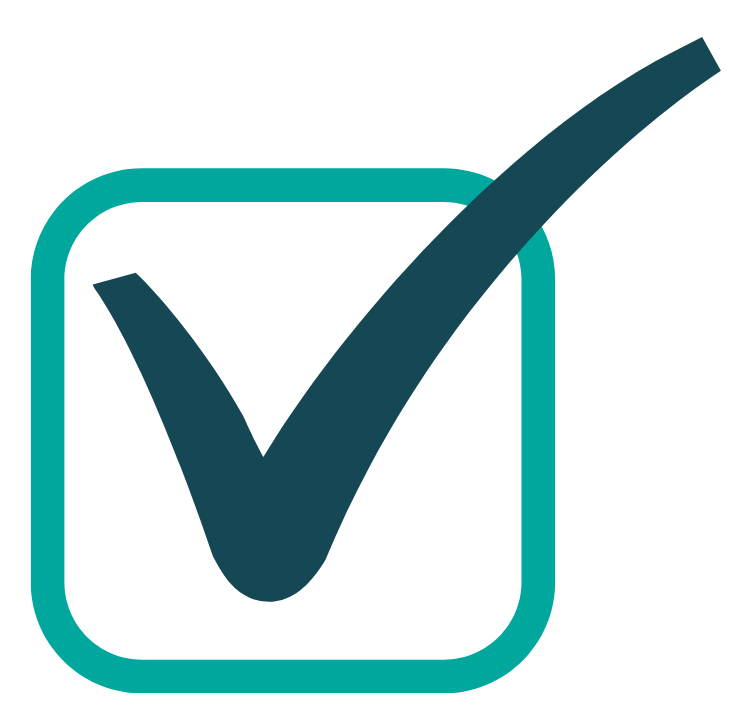 Develop strong skills in reading, writing, grammar, listening, speaking, pronunciation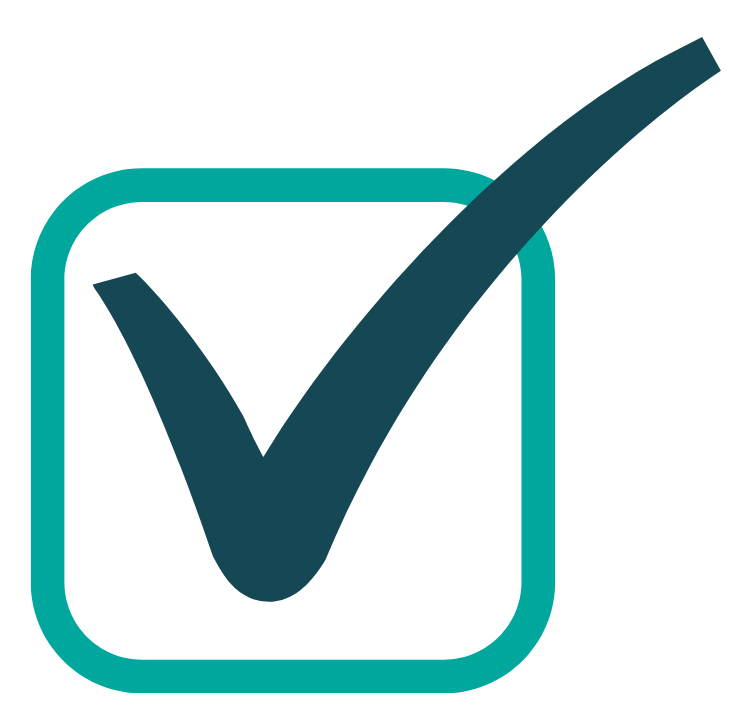 Get employment assets including interview skills and resume writing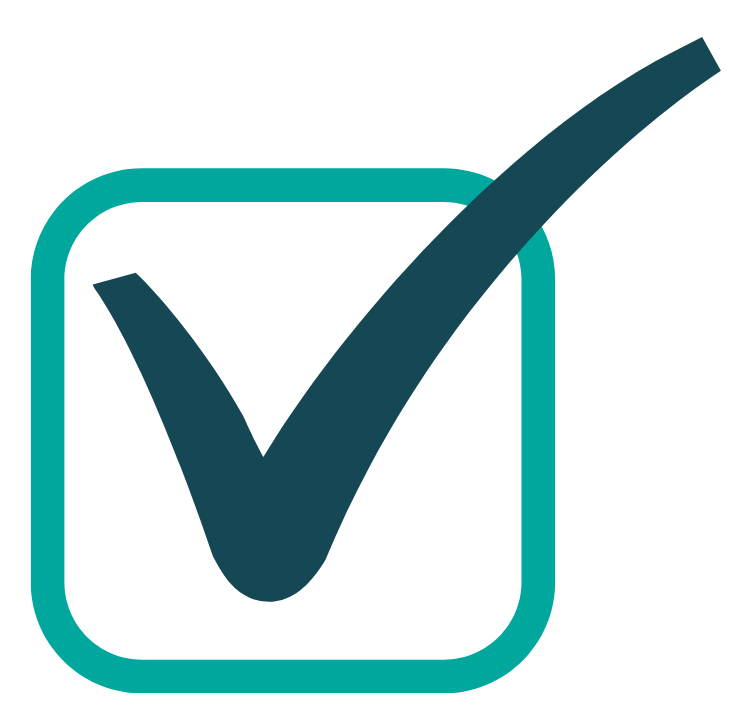 Learn important life skills including time management and budgeting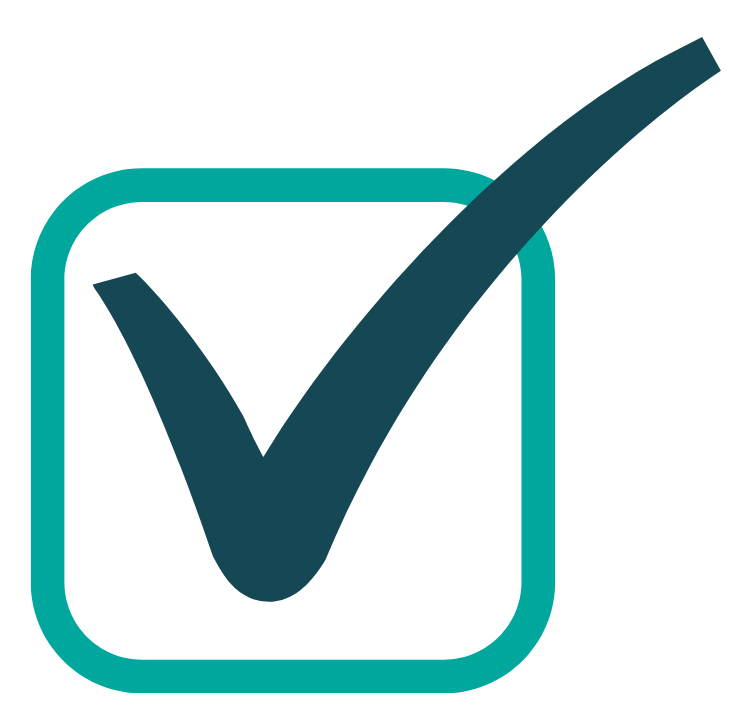 Get valuable connections to career exploration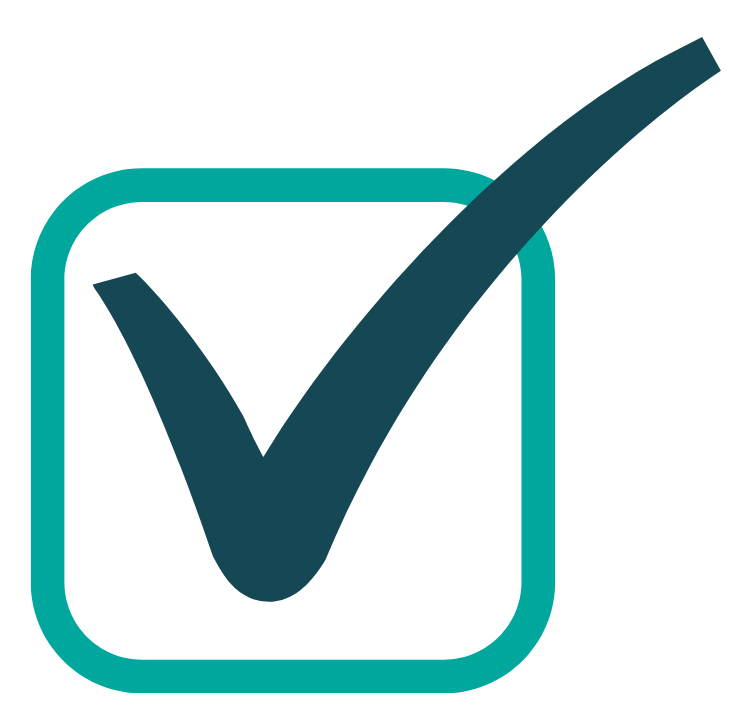 Discover post-secondary opportunities
Do I Qualify?
MAPPED is designed for the following individuals: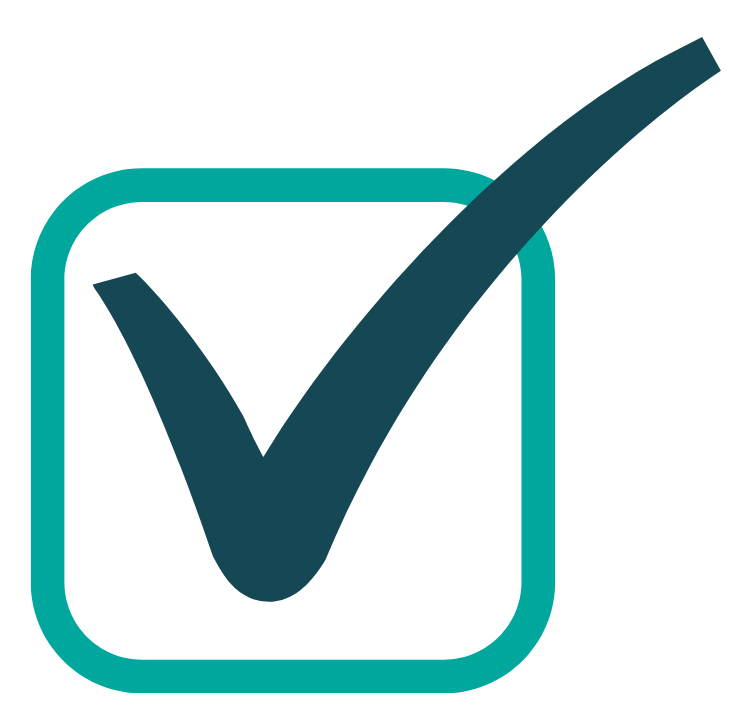 I am a newcomer to Canada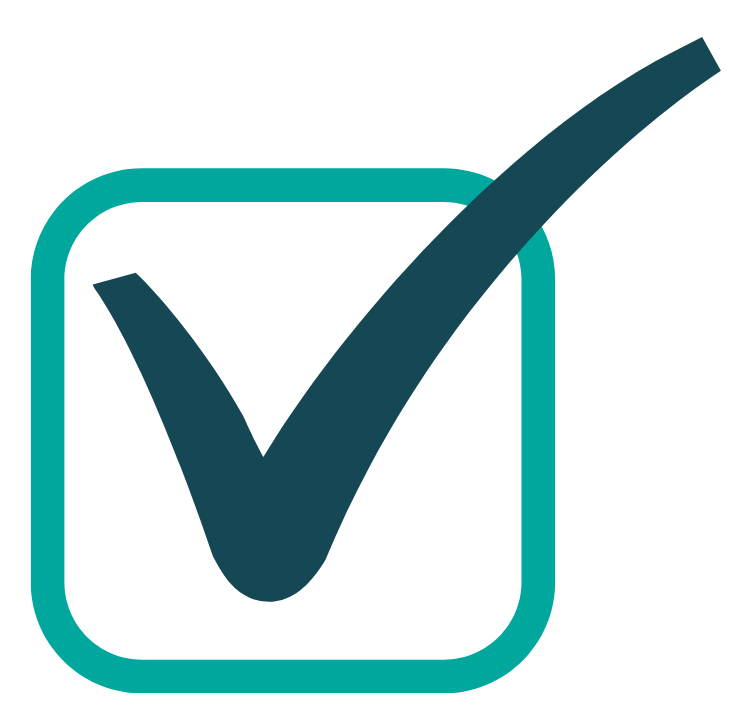 I am between 18-34 years of age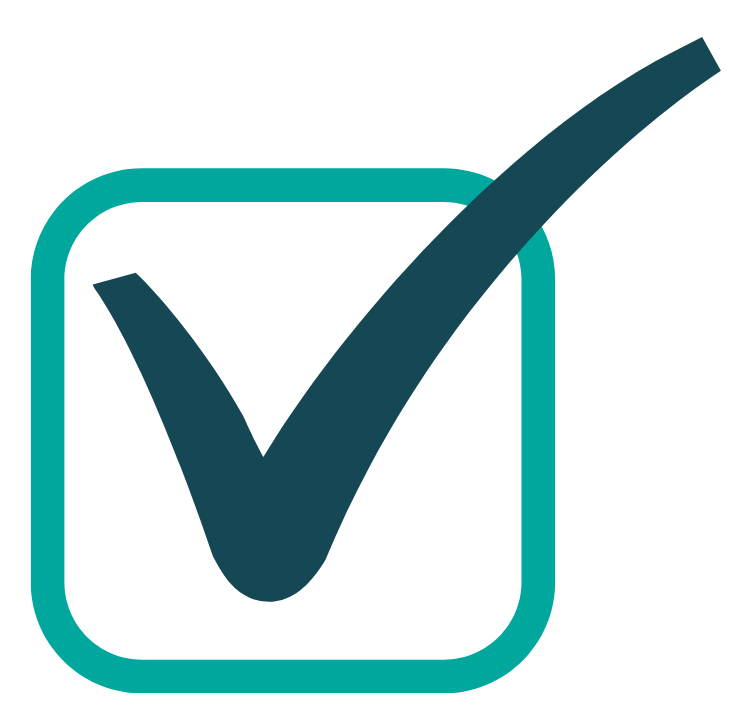 I have a minimum of CLB5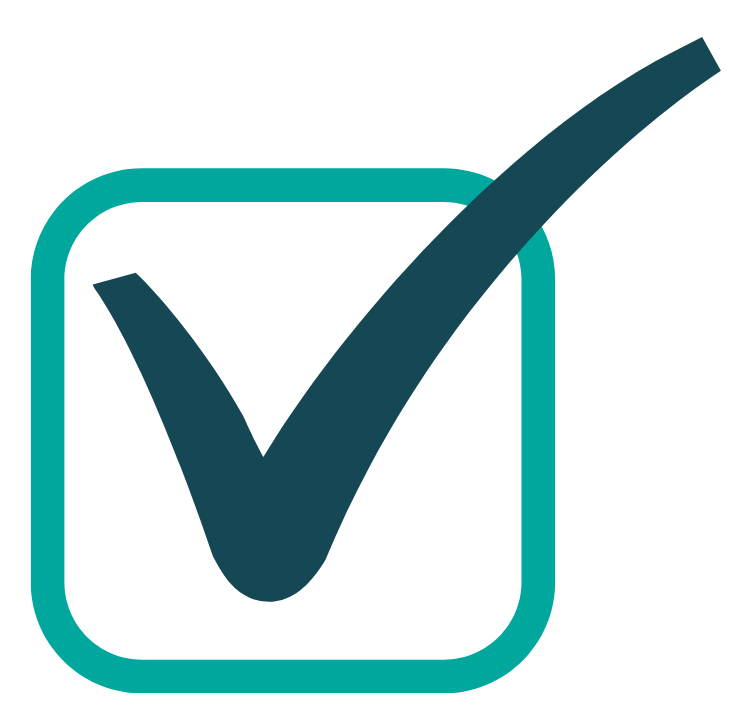 I am not currently attending High School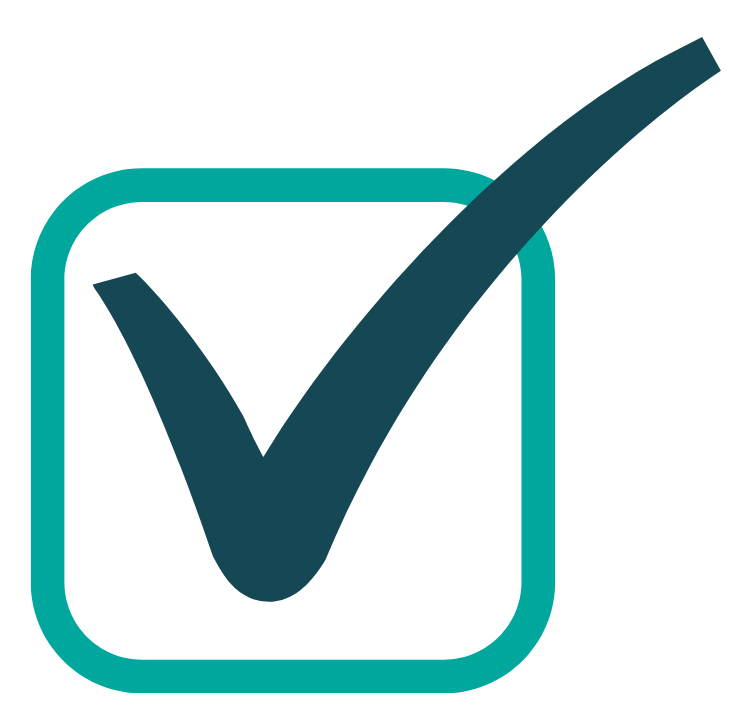 I am a Permanent Resident OR Convention Refugee OR Naturalized Canadian Citizen
Program Schedule
MAPPeD begins August 30 for 16 weeks. Classes are in person from 9am-3pm Monday through Thursday, and 9am-Ipm on Fridays. There is also an online option with the same schedule.