COVID-19 Updates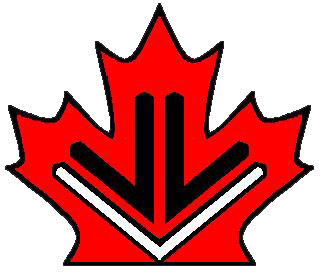 Maple Leaf Academy
is currently closed to the public due to COVID-19.
Face to Face classroom learning is temporarily suspended.
Classroom learning will restart once the state of emergency is over and Post Secondary institutions are authorized to return to classrooms.

Our new semester will begin April 6, 2020.

Registration will reopen again for new students when we resume face to face classroom learning.

Maple Leaf Academy will continue to offer online learning to current students in CLB 3 -4 on April 6, 2020 if we have not restarted classroom learning by then. Students are expected to continue their language training in this format to reach their language goals.

Literacy to CLB 2 students will receive contact from Maple Leaf Academy via email or telephone.
Please remember to wash your hands regularly, cover your cough, and self-isolate if you are feeling ill. Don't forget to distance yourself physically from others if you need to go out!
Current provincial updates may be found at:
https://www.alberta.ca/coronavirus-info-for-albertans.aspx
Please follow us on Facebook and/or Instagram for the latest updates to our program. Inquiries may be emailed to maple@mapleleafacademy.com